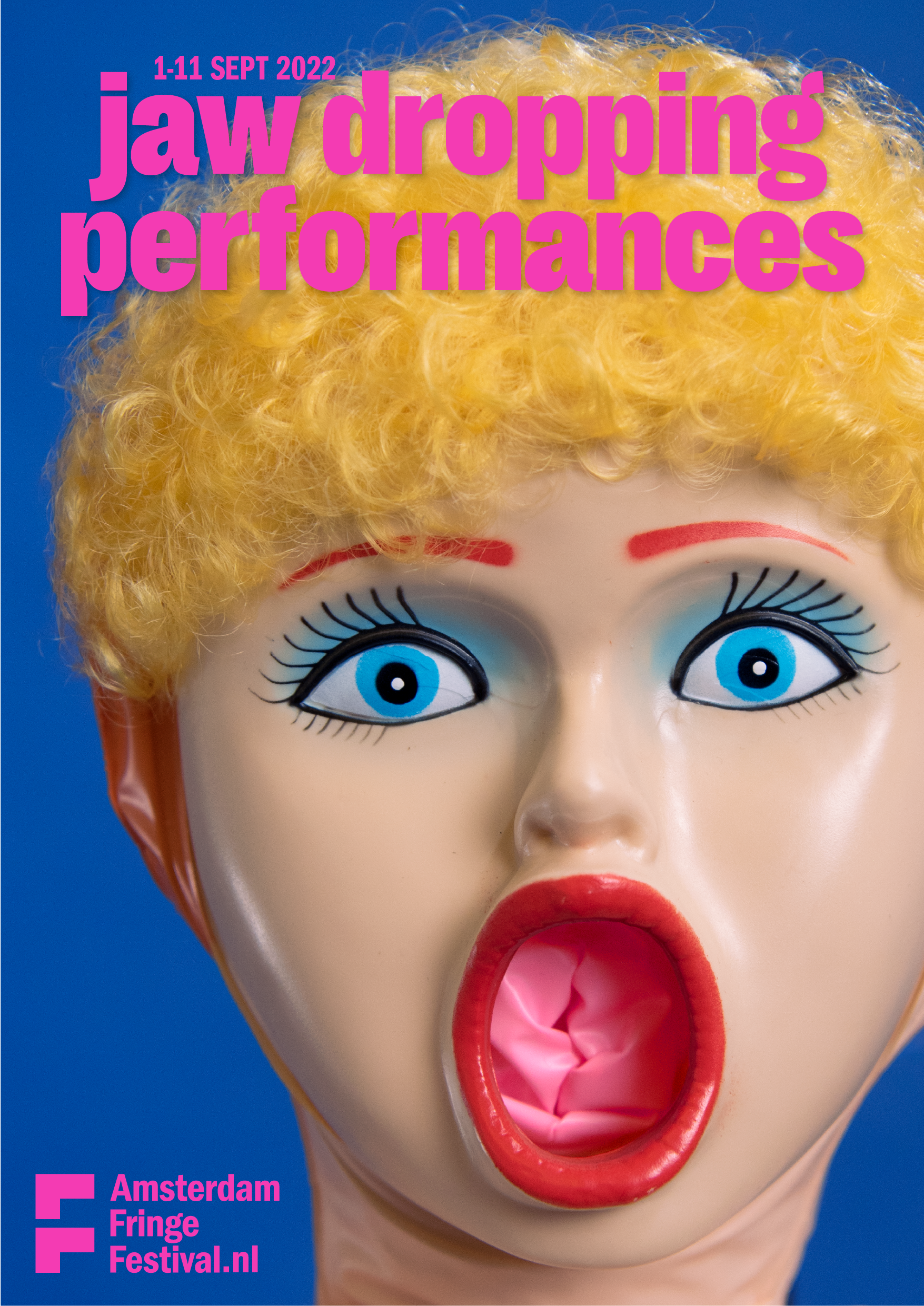 Amsterdam Fringe Festival at De Ceuvel
The Amsterdam Fringe Festival, known for its out-of-the-box program is back in town! From September 1 – 11 you'll experience jaw dropping performances, made by 55 talented and upcoming artists from Amsterdam and beyond.  

From vertical wall dance to interactive art, from queer identity to city life, from shows about mental health to women emancipation, made by powerful and upcoming artists who have urgent stories to tell.  
Amsterdam Fringe Festival brings you the newest, hottest jaw dropping experiences!

PROGRAM DE CEUVEL




HERO/BANLAOCH – SINÉAD O'BRIEN
Storytelling with an edge. An exploration of love & fear, addiction & healing. Great hero Fionn McCool cups the spring water in his hands. The wounded man waits at the foot of the hill. A few drops of water from Fionn will cure his wounds & restore him. Fionn thinks of beautiful Grainne & lets the water drain from his fingers. Growing up in a home with mental health issues & addiction, Sinead likes to think she is amazingly well adjusted all things considered. A real Daddy's girl, her father was her hero. Mam is crazy, Dad's the fun one. But as she grows up & her father relapses they are forced to re-examine the stories they told themselves. 
Get your tickets HERE!!